The 27th Hong Kong International Education Expo
Exhibition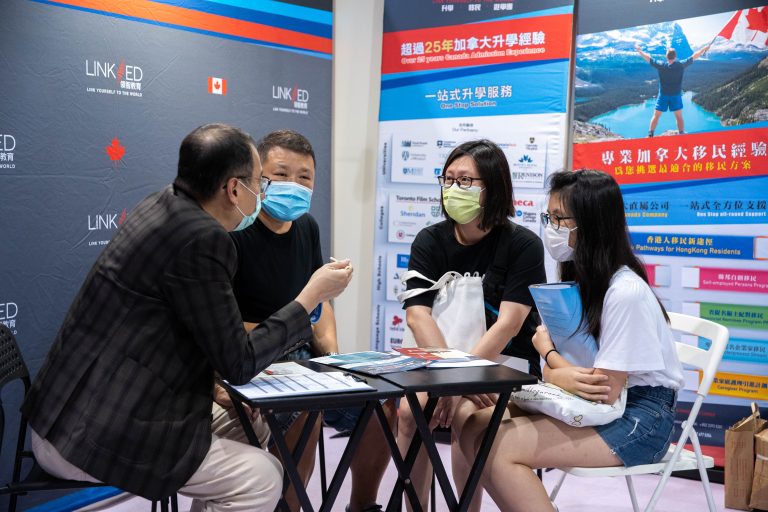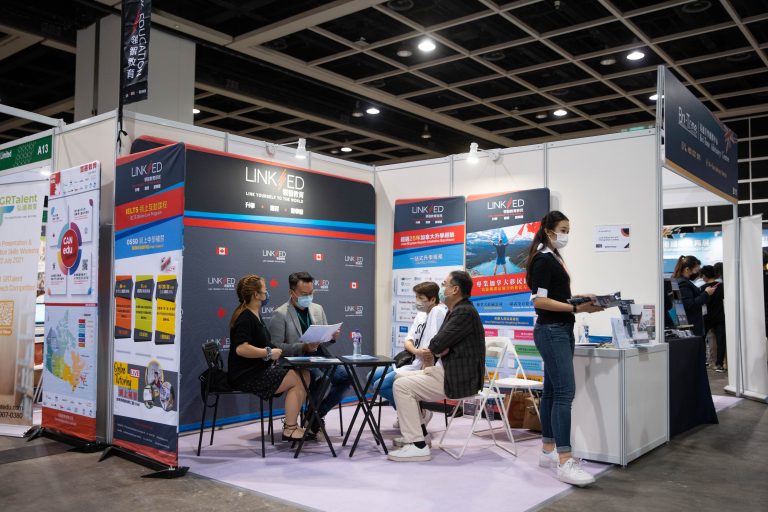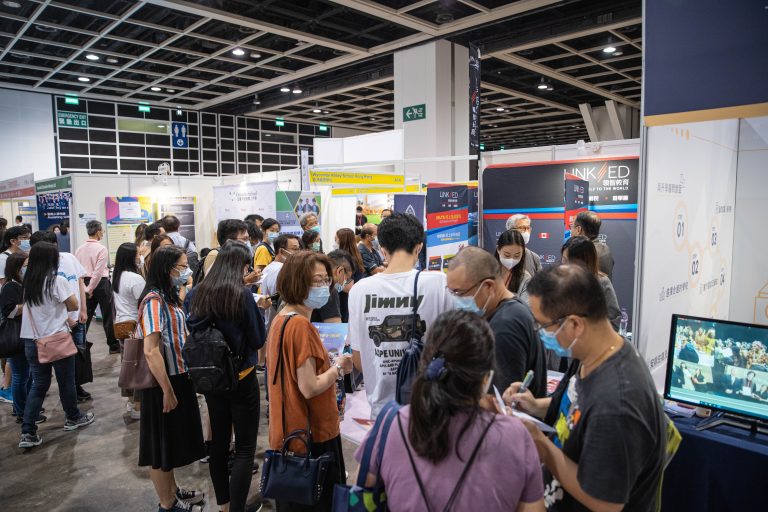 What defines the "Canadian education" experience? What are the application processes and required documents for applying Canadian high schools, colleges and universities? Link Edu Asia has a team of education and immigration counsellors at the expo to answer all your questions and give you immediate assessment on what your best moves forward are.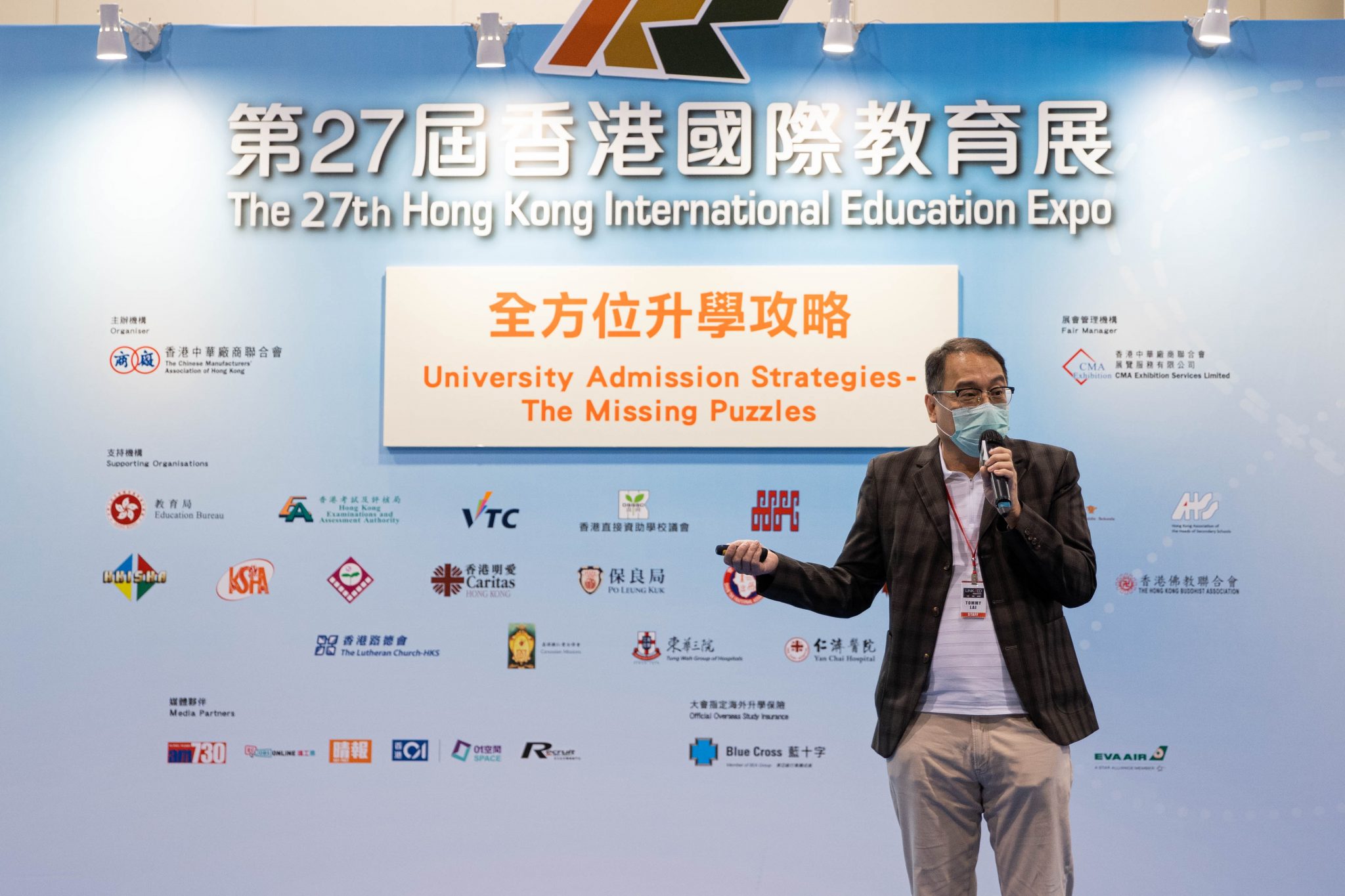 【Strategy for success】— > Steps to apply for Canadian schools 
Brief overview:
How to apply for Canadian high schools, colleges and universities.
Explaining Canadian education system
English language requirements through Academic IELTS. Including Canada, UK, Australia and Hong Kong local institutes. 
【Study in Canada: choosing the right pathways】
Brief Overview
Making smart choices in choosing your Canadian school.
Introducing Hong Kong Pathways by Canada — get your Permanent Residency by studying there!