Stream A: Study, Graduate, Get Your PR
Link immigration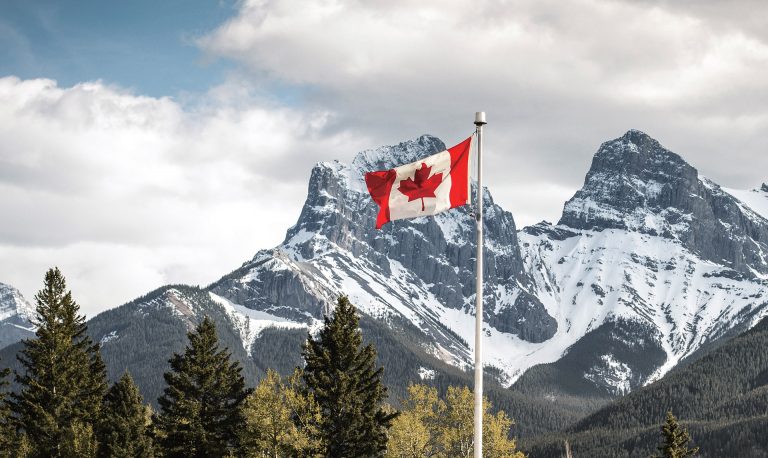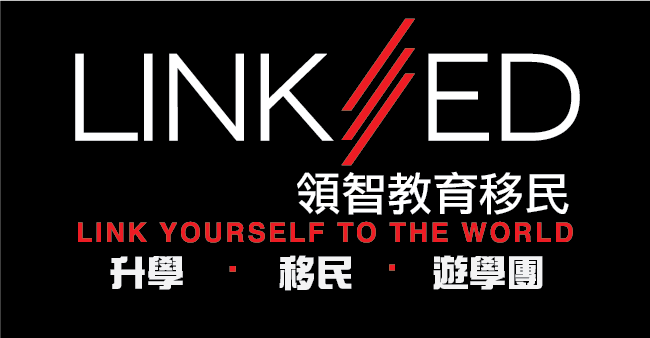 It's pretty much a three step process. Bear in mind some details as you are choosing your courses because there are specifications to where and what you study. 
There are so many choices in Canada, we understand it can get a little overwhelming. Maybe we can help, so tell us about your interests and let us do the rest. Meanwhile, have a look at our partner schools!
We have over 100 partner institutes!