We are Link Education Consulting Inc.. How may we help?
Tell us your plans for what you want to do in Canada! We have over 25 years of dedicated experience to linking people from the world to the country of maple leaves and multiculturalism. We want your immigration process to be as swift and smooth as possible. Let us know about you, and we'll tell you about your unique action plan. Let's start.
Over 25 years experience in admissions
Over 50 university / college partners
Focus on services to migration in Canada
Consulting team consists of ex-immigration officers
Canadian Grade 7 to Grade 12 all subjects
Sparkling new IELTS courses with different study modes
Small class and flexible hours
0 +
College Programs Available
Link Education and Immigration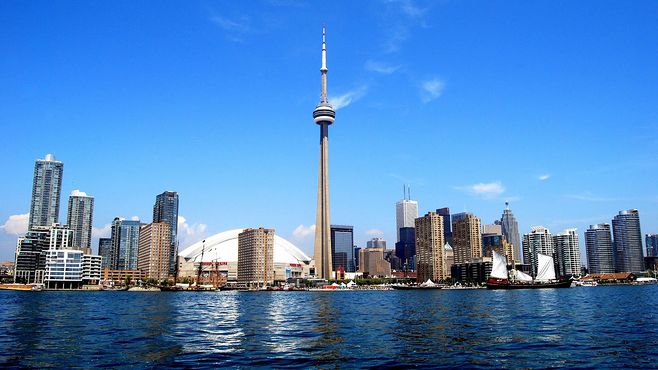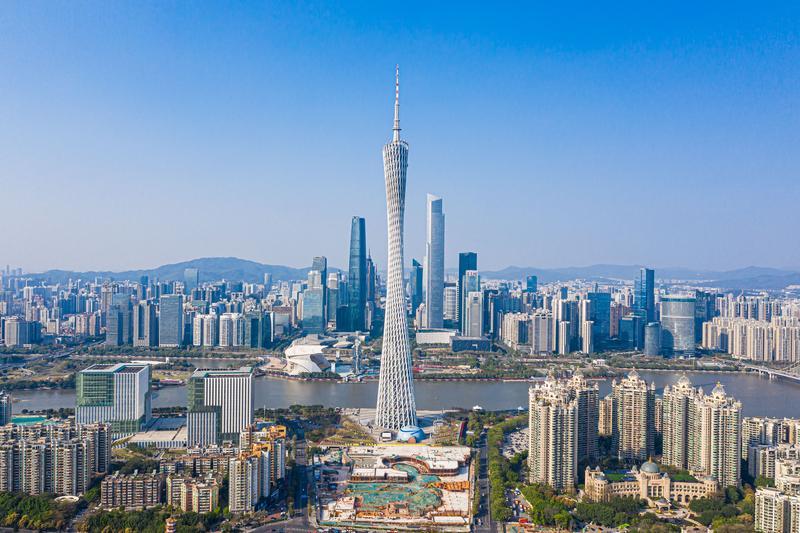 Online Information Platform
The new online platform shares newest and practical Canadian education and life information.
The website is coming soon: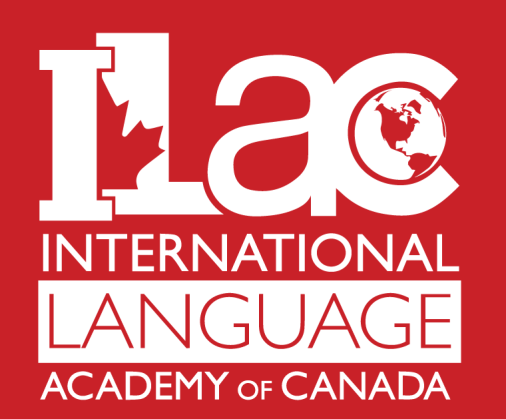 International Language Academy of Canada (ILAC)
ILAC is one of the most awarded English language schools in the world.
Welcomes students from more than 75 countries.
Accredited by those bodies designated to oversee schools in the education industry in Canada.
Take ILAC English Course in Hong Kong to replace IELTS.
Online Learning High school – Founded in Ontario, Canada in 2007
To provide a Canadian based eLearning curriculum
Graduated students in 2021 achieved 100% enrolment rate
Authorised to issue Ontario High School Certificate
Out Clients fly at a discounted rate.
Exclusive Offer – You can't stumble upon online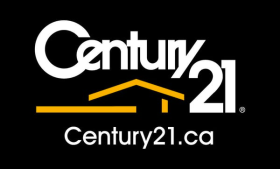 Century 21 - The Good Luk Team
The team helped clients sell or buy new homes and property in every housing market throughout Toronto and Ontario.
2019-2021: three years in a row:

Grand Centurion Team, Century 21 Awards
Top 1% real estate companies.

2021: Ranked #3 Team by Units in Ontario