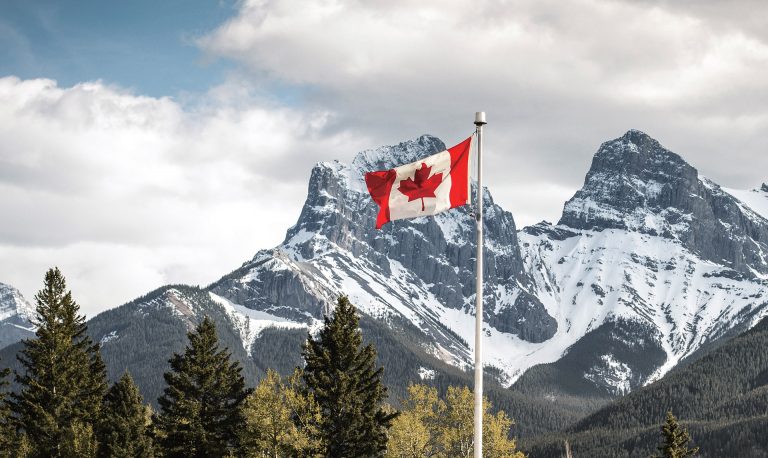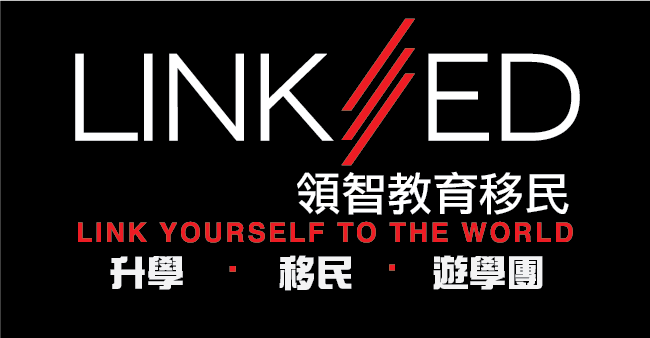 This pathway is specifically designed to attract young professionals who are capable of producing meaningful contributions to the Canadian economy. Does that sound like you? There are three main requirements, you need to…
….have graduated from a higher education in the last 5 years. 
… have accumulated 1 year of full time work OR the equivalent of of work hours in part time
…be in Canada with the intent to live there! 
Of course, there are some details to each component, be sure you check all the boxes before clicking submit! Of course, if all the information is a bit confusing, our consultants can help you assess your needs if you'd like! Book an appointment now.